Bill Luby
Partner
bluby@seaportcapital.com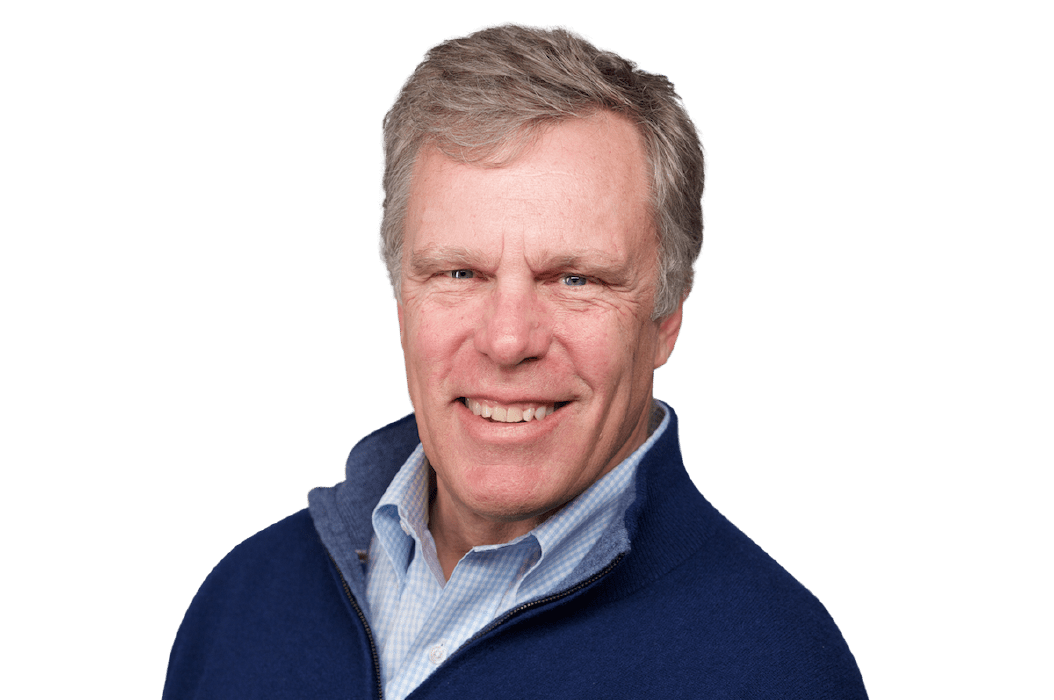 Bill, a Founding Partner of Seaport and Co-Chairman of the Seaport Investment Committee, brings more than 30 years of private equity and merchant banking experience to Seaport. Bill is actively involved in formulating the investment process, originating investments and managing the investment activities of Seaport. In addition, Bill works closely with Seaport portfolio companies.
Prior to co-founding Seaport in 1997, Bill was a Managing Director of Chase Capital, the equity-investing arm of The Chase Manhattan Bank. In that position, he was responsible for the firm's investments in media and telecommunications, with a particular emphasis on wireless communications. Prior to joining Chase Capital, Bill was a Managing Director in Chase's Merchant Banking Group.
Bill received an MBA from the Fuqua School of Business and a BA in Economics from Trinity College.
Bill is on the Board of Directors at Equinix (Nasdaq: EQIX). He also serves on the Board of Visitors at the Fuqua School of Business at Duke University.
Family Entertainment Live
Municipal Comunications III
Exacom
Filmwerks, LLC
Keg Logistics
b Media Group
Quality Uptime Services
Current Portfolio Companies
eoStar
Municipal Communications II
i3 Broadband
FTJ FundChoice
Logicworks
Bay Communications II
Municipal Communications
Worley Claims Services
Story Worldwide
Marianas Cablevision
Southeast Towers
Tower Ventures II, LLC
Mandalay Baseball Properties, LLC
Elias Arts, LLC
Sirsi Dynix, Inc.
Switch & Data Facilities, Inc.
Tachyon Networks
MetroCast Cablevision, Ltd.
One-on-One Sports, Inc.
Advantage Outdoor Company, LLC
Select Prior Portfolio Companies