Drew Meyers
Partner
dmeyers@seaportcapital.com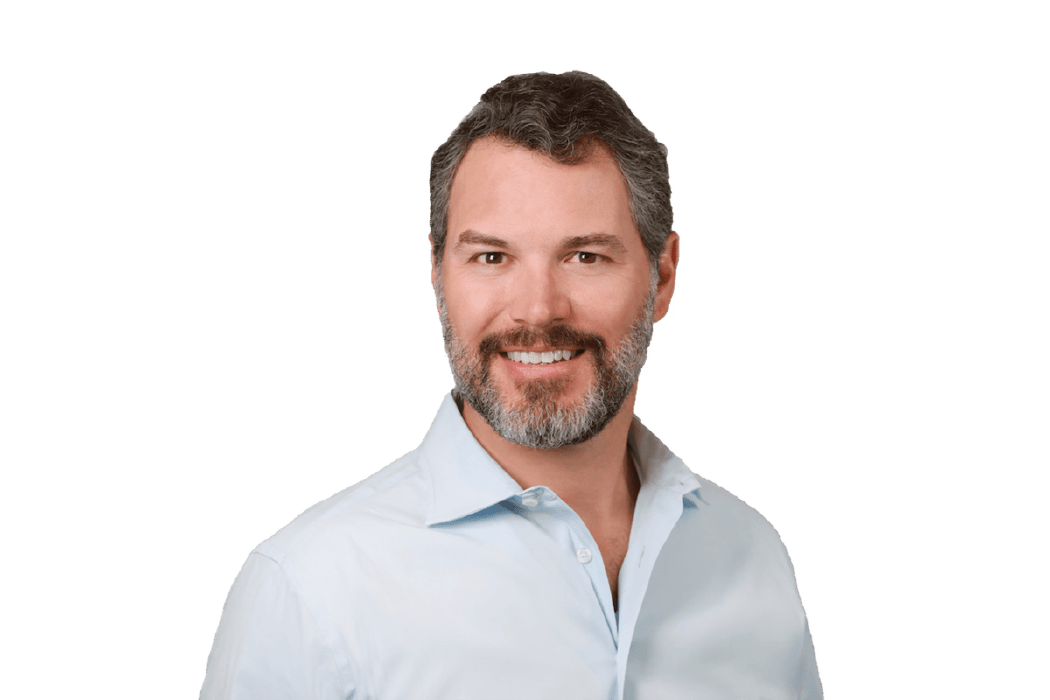 Drew re-joined Seaport in 2018 having been at Seaport previously from 2001 to 2007. Drew has an active role in sourcing, analyzing and structuring new investment opportunities, and working alongside Seaport portfolio companies. Drew also assists in formulating the investment process and managing the operating activities of Seaport. He focuses primarily on business and information services, communication infrastructure, software and tech-enabled services investments.
Prior to re-joining Seaport, Drew worked at Gryphon Investors, a middle-market private equity firm investing in business services, consumer, healthcare and industrial companies. Prior to Gryphon Investors, Drew was a partner at GroupArgent where he helped lead the firm's direct investment activities in IT infrastructure, digital media and digital content. Earlier in his career he worked in the sponsor finance group for BT Alex. Brown and the corporate finance team for MFS Communications.
Drew received an MBA from Northwestern's Kellogg School of Management and a BS in Finance from the University of Dayton.
CyberlinkASP
Pearl Media
Family Entertainment Live
Healthcare Linen Services Group
All Traffic Data
Current Portfolio Companies
Southeast Towers
Tower Ventures II, LLC
Elias Arts, LLC
Otelco Holdings LLC
Mid-Missouri Telephone Company
Reserve Holdings, Inc.
Select Prior Portfolio Companies