Adam Baughman
Associate
abaughman@seaportcapital.com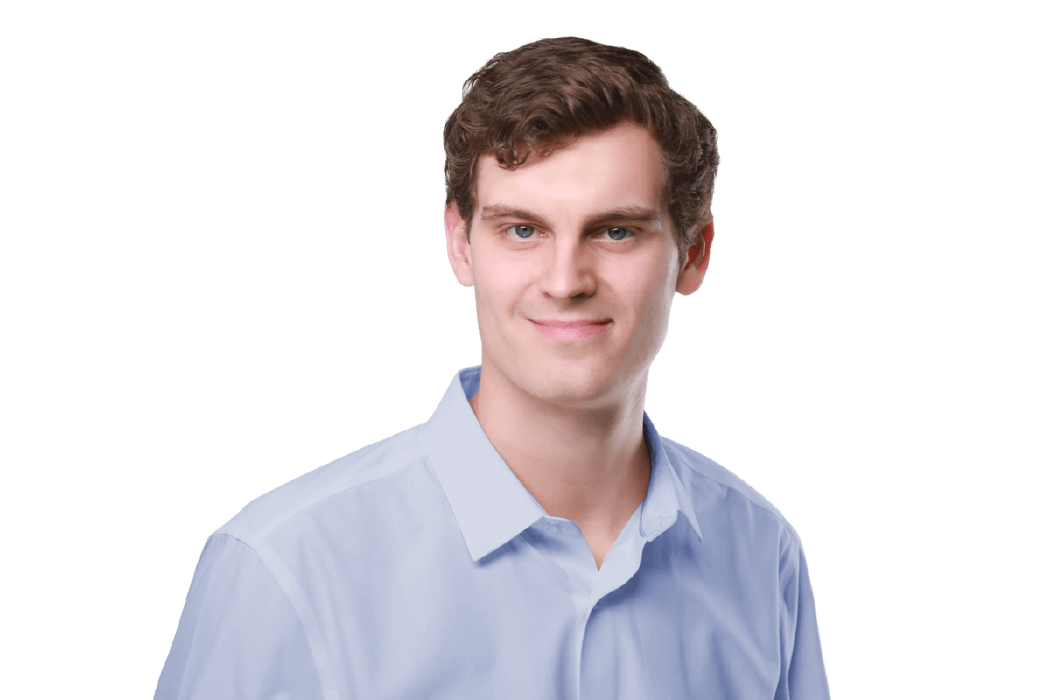 Adam Baughman serves as Associate at Seaport Capital. Adam joined Seaport in 2020. He is active with Seaport's investment activities, including analyzing and evaluating new investments, as well as overseeing existing investments.
Prior to joining Seaport, Adam spent one year as an Associate in PwC's Strategy& Deals Strategy vertical. In this role Adam supported commercial due diligence efforts for both private equity and corporate clients as they looked to execute strategic growth options and M&A opportunities.
Adam graduated from Harvard University, where he earned a BA in Applied Mathematics with an application area in Economics.
Family Entertainment Live
Filmwerks, LLC
Atmosera
Current Portfolio Companies