Jim Collis
Partner
jim@seaportcapital.com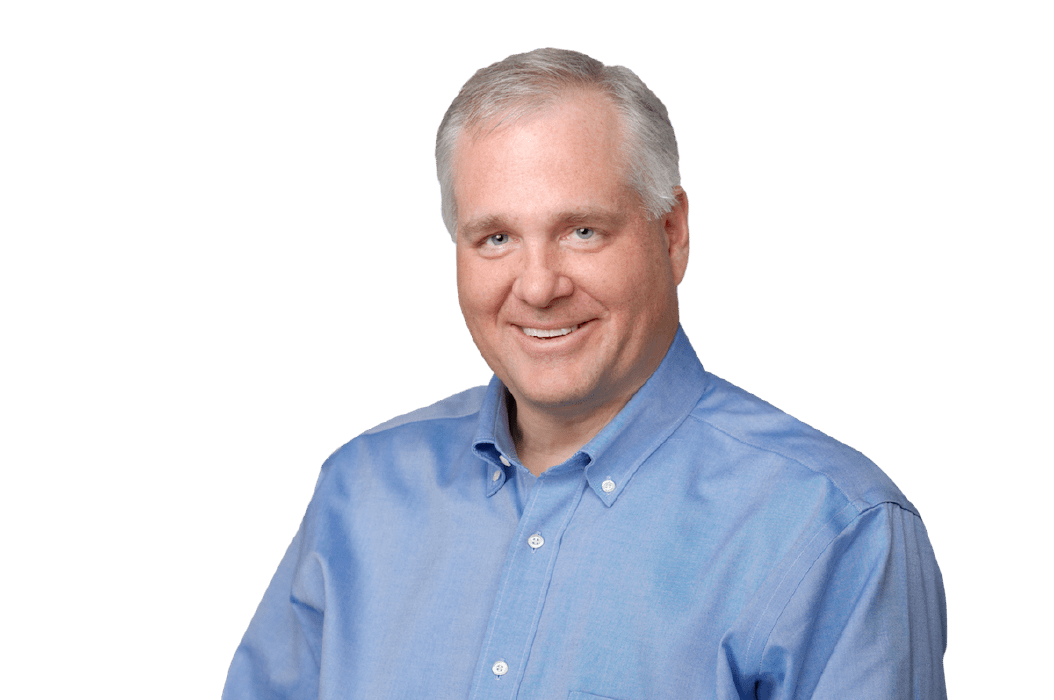 Jim co-founded Seaport Capital with Bill Luby in 1997. While no longer active in the day-to-day management of Seaport, Jim is Co-Chairman of the Seaport Capital Investment Committee and assists in formulating Seaport's investment strategy. He continues to serve on the Board of Directors of Seaport portfolio companies, working with them to grow value.
Jim began his professional career as an electrical engineer at National TeleConsultants. He transitioned to private equity investing in 1991 when joining Bill at the Chase Manhattan Bank, initially as an Associate in the Merchant Banking Group and later as a principal in Chase Capital.
Jim received an MBA from the Columbia Business School and a BSEE from Rensselaer Polytechnic Institute.
Current Portfolio Companies
Quatris Healthco
Ubiquity Hosting
Net Access
Voxel
On Target Media Holdings
Pathlore
Surgient Networks
Otelco Holdings LLC
Conversent Communications
MediaBrains
Participate Systems, Inc.
Jato Communications
Strategic Publications, LLC
Reserve Holdings, Inc.
WNP Communications, Inc.
ACME Television Holdings
Select Prior Portfolio Companies