Bob Tamashunas
Partner
btamashunas@seaportcapital.com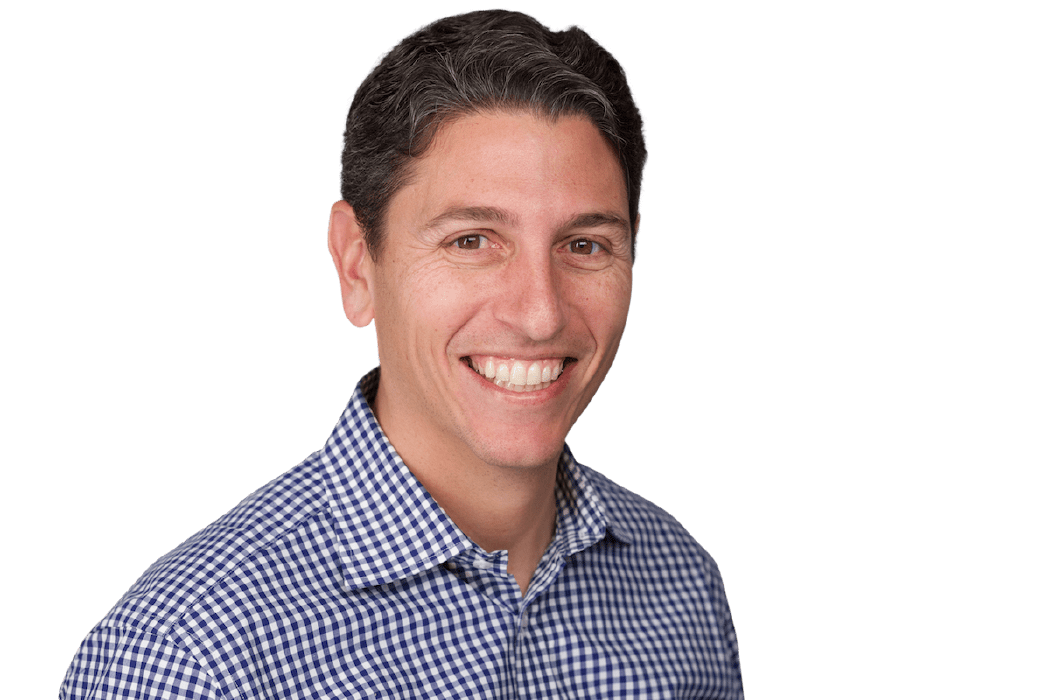 Bob joined Seaport in 2003. Bob has an active role in sourcing, analyzing and structuring new investment opportunities, and working alongside Seaport portfolio companies. Bob also assists in formulating the investment process and managing the operating activities of Seaport. He focuses primarily on business and information services, communication infrastructure, and tech enabled services investment opportunities.
Prior to joining Seaport in 2003, Bob worked in the Leveraged Bank Loan Group at Prudential Capital Group where he assisted in analyzing investment opportunities and investing debt capital in a variety of industries.
Bob also serves on the Board of the Student Conservation Association, a non-profit whose mission is to build the next generation of conservation leaders by engaging young people in hands-on service to the land.
Bob received an MBA from Columbia Business School and a BS in Finance from Georgetown University.
Pearl Media
Municipal Comunications III
Healthcare Linen Services Group
All Traffic Data
b Media Group
Current Portfolio Companies
Municipal Communications II
Quatris Healthco
FTJ FundChoice
Bay Communications II
Municipal Communications
Worley Claims Services
Everest
On Target Media Holdings
Virgo Publishing
Southeast Towers
Tower Ventures II, LLC
StarCite
Sirsi Dynix, Inc.
Reserve Holdings, Inc.
Select Prior Portfolio Companies