Kathleen Holohan
Vice President, Investor Relations & Marketing
kholohan@seaportcapital.com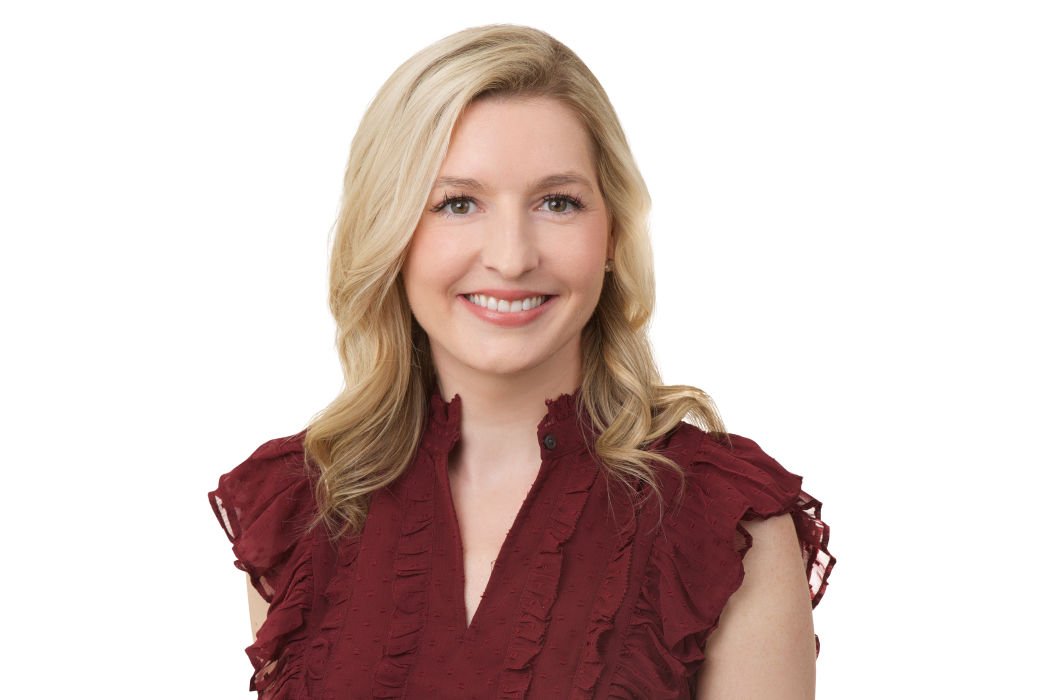 Kathleen joined Seaport in 2019. She is responsible for Seaport's investor relations and marketing, including investor communications, reporting, fundraising, events, and CRM management.
Prior to joining Seaport, Kathleen spent three and a half years on the Investor Relations team at Apax Partners. Before joining Apax, she worked at the Nasdaq Stock Exchange and BNY Mellon.
Kathleen graduated from the Kogod School of Business at American University, where she earned a Bachelor of Science in Business Administration.