Investments
---
Prior Transactions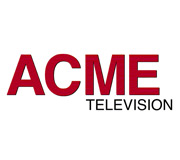 Owner / Operator of six television stations in markets 20 through 80 primarily affiliated with the WB Network.

---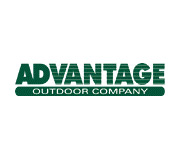 Advantage Outdoor Company, LLC
Outdoor advertising company in rural and suburban markets located in Texas, Arkansas and Oklahoma. Acquired by Lamar Advertising.

---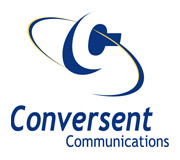 Conversent Communications
New England based CLEC providing voice and date services to small and medium sized businesses located primarily in mid-sized cities from Maine to New Jersey. Conversent was acquired by One Communications.
---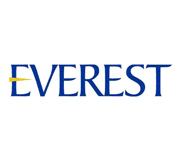 Everest
Competitive cable company that offers cable television, telephony and high-speed Internet services in suburban Kansas City. Everest was acquired by Surewest Communications.
---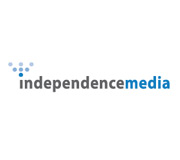 Independence Media
Formed to pursue opportunities in the radio sector where significant value can be created through further in-market consolidation opportunities and/or operational or technical improvements to the acquired stations.
---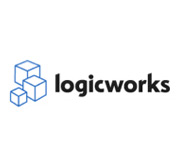 Logicworks provides cloud computing and managed hosting to some of the world's most respected brands including Dow Jones, NBC, Lincoln Center, Orion Health,and 1-800-Flowers.com. Logicworks specializes in Private, Public and Hybrid Cloud Solutions for SaaS, Media, eCommerce, Mobile, Healthcare, and Financial services companies. Logicworks also offers a full suite of Compliance Solutions and Managed Database Services.
Seaport Contact(s): Bill Luby
---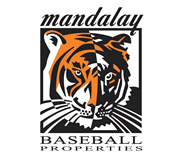 MBP is an owner and operator of affiliated Minor League Baseball franchises. The company focuses on providing unique, affordable family entertainment.
Seaport Contact(s): Bill Luby
---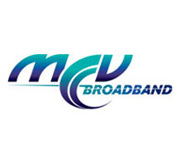 The cable television provider for Guam and the Commonwealth of the Northern Marianas Islands. The company also provides high-speed Internet access, pay-per-view and video on demand in its service territories. Acquired by NTT Docomo.
Seaport Contact(s): Bill Luby
---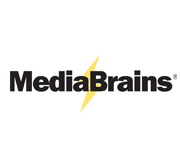 Provider of reader service and interactive directory services primarily to the publishing industry.

---
MetroCast Calevision, Ltd.
Owner of cable systems in and around Lake Winnipasaukee, NH. Metrocast was acquired by Harron Communications.

---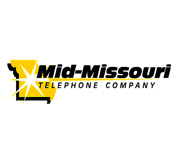 Mid-Missouri Telephone Company
Independent local exchange carrier with over 4,000 access lines in central Missouri. Mid-Missouri Telephone Company also offers cellular, cableTV, paging and Internet services. Mid-Missouri Telephone was acquired by Otelco Holdings.

---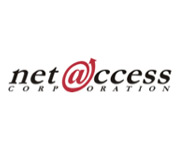 Net Access Corporation is a leading provider of data center and managed services in the New Jersey and New York City Metro markets, providing services from three locations in northern New Jersey.
Seaport Contact(s): Jim Collis and Scott McCormack
---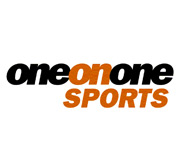 One-on-One Sports, Inc.
Largest 24 hour sports talk radio network in the US with over 400 affiliates and four owned and operated AM radio stations. One-on-One Sports was acquired by the Sporting News.

---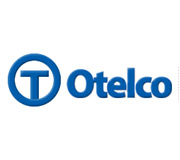 Otelco Holdings LLC
Independent local exchange carriers with over 25,000 access lines in Alabama. Otelco also offers cable television, long distance telephone and Internet access services. Otelco is a public company.

---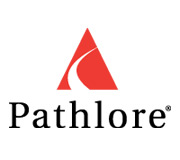 Pathlore
Powered the business of online learning, guiding Global 2000 companies in their efforts to create an extended learning exchange through the Web. Pathlore was acquired by SumTotal Systems.
---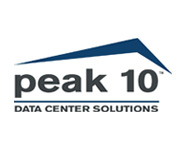 With twelve data centers in nine markets, Peak 10 is the leading independent data center operator and managed services provider in the eastern United States.

---
Reserve Holdings, Inc.
Independent local exchange carrier with over 7,500 access lines in Louisiana. Reserve offers local and long distance telephone service, cable television and high speed Internet access throughout St. John Parish through a modern HFC network. Reserve Holdings was acquired by S&K Communications.
---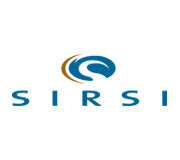 Sirsi Dynix, Inc.
The leading provider of library automation, using the most advanced technology available to provide easy-to-use information systems for libraries, businesses and archives. Sirsi Dynix was acquired by Vista Equity.
---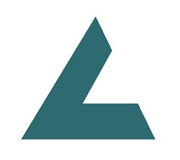 Southeast Towers
Developed, acquired and operated communications towers in Georgia, Florida, North Carolina, South Carolina and Tennessee. Southeast Towers was acquired by Diamond Communications.
---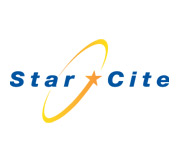 StarCite
Offered a comprehensive suite of e-Products and services to the meeting and events industry that drive efficiencies and cost savings to both corporate buyers and suppliers.
---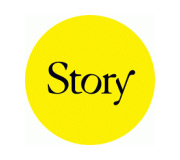 Story Worldwide is a leading multi-channel custom publisher, serving global clients, producing print and digital publications. Its two subsidiaries, Byte Interactive and Large Design, are leading strategic digital marketing agencies.
Seaport Contact(s): Bill Luby
---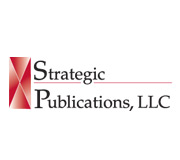 Strategic Publications, LLC
Publisher of Metro Community News, a weekly community newspaper delivered to nearly 400,000 households in Buffalo, NY. Former publisher of the Maryland Pennysaver, advertising only newspapers, which are mailed weekly to over 1.3 million Maryland and Virginia addresses located in the Baltimore-Washington, DC corridor.

---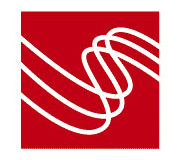 Surgient's applications automated the delivery of software demonstrations, on line evaluations, training and quality assurance testing for independent software vendors, major integrators and enterprise customers.
---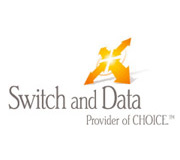 Switch & Data Facilities, Inc.
Provider of carrier neutral co-location facilities for telecommunications companies in major US and European cities. Acquired by Equinix.
---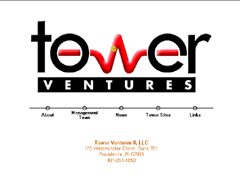 Tower Ventures II, LLC
Owned, developed and purchased communication towers in Connecticut, Maine, Massachusetts, New Hampshire, New York, Rhode Island and Vermont. Tower Ventures II was acquired by National Grid.
---
Ubiquity Hosting is a dedicated and cloud hosting provider of flexible, automated hosting solutions for small to medium web-based enterprises.
Seaport Contact(s): Jim Collis
---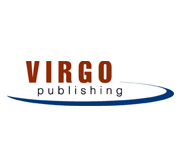 Virgo Publishing
Published 19 national trade magazines and produces nine trade shows and events diversified across several industry groups, including natural products/healthcare, telecommunications, light industrial and lifestyle. Virgo Publishing was sold to Arlington Capital.
---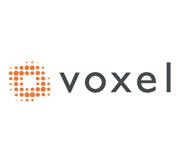 Provided hybrid scalable hosting solutions using cutting-edge hosting technology, including the VoxCAST Global CDN delivery, instantly available physical and virtual servers via VoxCLOUD, full API access and wide access tools, with the expertise of 10+ years of managed hosting services. Acquired by Internap Network Services.
---
WNP Communications, Inc.
Formed to purchase and operateLMDS spectrum. WNP Communications was sold to X/O Communications.
---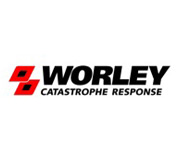 Worley provides outsourced claims adjusting and management for large catastrophic weather and environmental events in the United States
Seaport Contact(s): Bill Luby and Bob Tamashunas
---