News: December 2007
---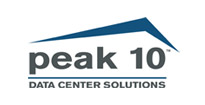 CHARLOTTE N.C. - Peak 10, the leading data center operator and managed services provider, has been selected by AAA Carolinas to host and manage its Internet technology infrastructure within its state-of-the-art Charlotte data center facility.
Read more →
---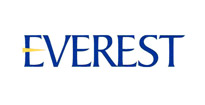 Roseville, CA [December 6, 2007]: Leading independent communications holding company SureWest Communications (Nasdaq: SURW) announced today that it has signed a definitive agreement to acquire Everest Broadband, Inc. ("Everest"), a portfolio company of Seaport Capital, for $173 million in cash. Everest is a privately held competitive provider of high-speed data, video and voice services in the greater Kansas City area. The transaction, which is expected to close by the end of the first quarter 2008, will more than double SureWest's triple-play residential subscriber base and facilitate the rapid expansion of its business services.
Read more →
---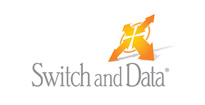 TAMPA - December 4, 2007 - Switch and Data (NASDAQ: SDXC), a leading provider of Internet exchange and colocation services, today launched a new practice focused on the Content and Entertainment marketplace. The practice will enhance Switch and Data's current offerings with specialized expertise to assist digital media and online gaming companies design, develop, and deploy infrastructure solutions to support their business growth. Switch and Data has appointed David Reitman, an 18-year industry veteran who was previously with AT&T, as vice president to develop and lead the practice.&; Switch and Data's state of the art facilities provide high power (AC and DC), cooling, and the PAIX peering fabric, combined with a broad geographic footprint, to meet the unique needs of these market segments.
Read more →
---