News: October 2007
---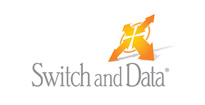 October 31, 2007 -- Kayote Networks Inc., the leading provider of hosted Voice over IP (VoIP) interconnectivity solutions, announced today it has joined the Switch and Data/PAIX VoIP Exchange in New York to expand the market reach of its VoIP Traffic Manager (VTM). Kayote provides a hosted VoIP back office solution for service providers that allows customers to manage their routing tables, network and route performance, and customer billing through a secure, online application.
Read more →
---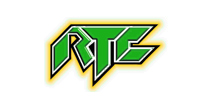 Reserve, Louisiana [October 15, 2007]: Reserve Holdings, Inc., a private telecommunications provider serving St. John the Baptist Parish with telephone, cable television and high-speed Internet services, announced today that it had completed the sale of the company to S&K Communications. S&K Communications is controlled by Sean E. Reilly and Kevin P. Reilly, Jr. Reserve Holdings, Inc. had been majority-owned by Seaport Capital since 1998 and has been providing telecommunications services since 1935.
Read more →
---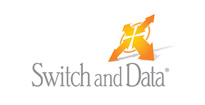 New Customer XC Networks Leverages Switch and Data's Dallas Network Density to Extend its Reach in Key Regional Hub
TAMPA. Florida - Oct. 8, 2007--Switch and Data (Nasdaq: SDXC), a leading provider of Internet exchange and colocation services, has secured new space adjacent to its existing Dallas INFOMART location, expanding capacity to satisfy demand in the market. New Dallas customer XC Networks has chosen Switch and Data's Dallas facility as a central place to interconnect with many networks and bandwidth providers and expand its "Linking your World" value proposition.
Read more →
---