News: July 2006
---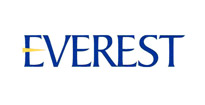 Norwalk, Connecticut [July 11, 2006]: GE Commercial Finance - Global Media & Communications announced today that it has closed, as administrative agent, a $68,750,000 senior secured credit facility in support of Seaport Capital's acquisition of Everest Connections, a local cable, Internet and phone provider with over 34,000 subscribers in the greater Kansas City metropolitan area. GE Capital Markets served as sole lead arranger in the deal, which closed on June 30.
Read more →
---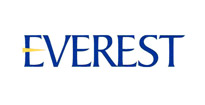 New York private equity firm Seaport Capital LLC is acquiring cable, Internet and phone services company Everest Connections LLC. No deal value was announced, but GE Commercial Finance said in a press release Tuesday that it was providing $68.7 million in senior secured debt to finance the buyout. Seaport typically invests $5 million to $35 million in middle-market media, telecommunications, information and business services companies valued at between $15 million and $200 million.
Read more →
---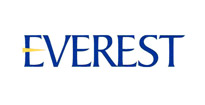 Kansas City, Missouri [July 3, 2006]: Aquila, Inc. (NYSE:ILA) today announced that it has completed the sale of its Minnesota natural gas utility division and that its subsidiary, Everest Global Technologies Group, LLC (EGTG), has completed the sale of its Kansas City area cable, broadband Internet, and telephony business, known as Everest.
Read more →
---